About JN Beauty Solutions™
Beauty Solutions Skincare & Health LLC, Trade Mark Name JN Beauty Solutions™, is a private enterprise established in April 2016, headquartered in Garden Grove City, California, The United State of America.
Beauty Solutions was founded at the beginning by two members with over 16 years of experience in the field of skincare services, manufacturing and global distribution of cosmetics.
In 2018, Beauty Solutions has had 2 more main partners in the United States specializing in cosmetic research, production, distribution, marketing, and finance.
In addition, the Company is currently cooperating regularly with 4 laboratories in California and Florida by doctors in the United States, and 3 factories that meet the US FDA GMP standard.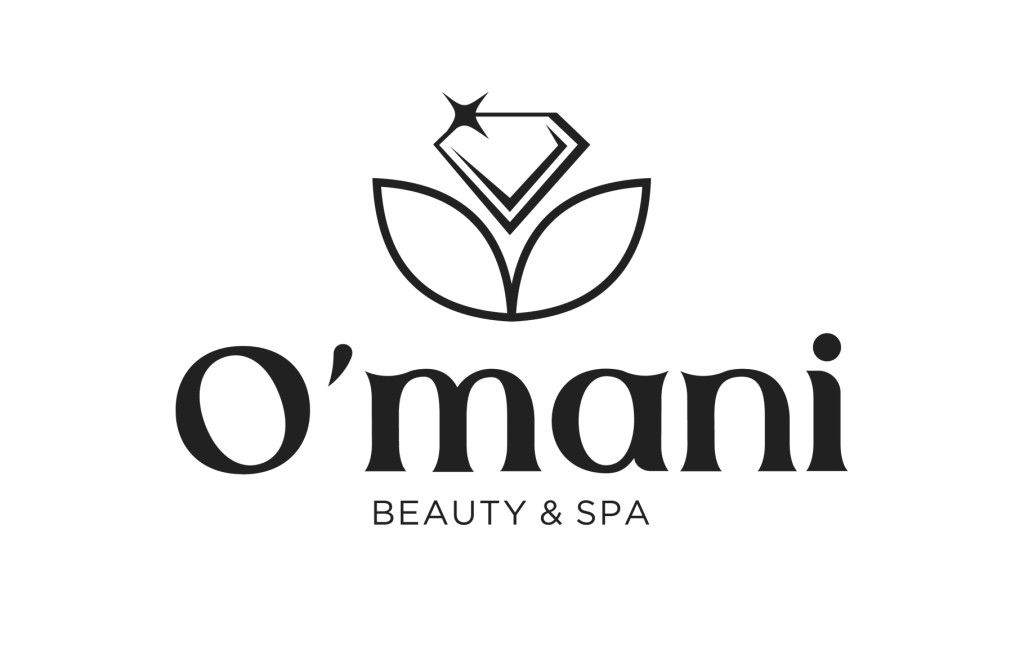 Our Vision
BEAUTY SOLUTIONS with the Trade Mark Name JN Beauty Solutions™, is the clinical skin care company, providing professional skincare products and effective skincare solutions. The most innovative brand in the industry, Beauty Solutions consistently produces the latest technologies to further its mission of helping the world to BEAUTY.
Mission Statement
BEAUTY SOLUTIONS is dedicated and committed to providing our customers with the highest integrity of service, professional products and the best results in this beauty industry.
Quality
BEAUTY SOLUTIONS's products are yearly developed and formulated by experienced and professional chemists working together with a board of physicians. All Beauty Solutions products are manufactured in the USA and are experienced to prove the quality by a lot of tests and realty patients. Our strategy and policy are to use superior ingredients to achieve outstanding results.
Our experts are always simple – to create safe and effective products that our customers can get a best result for their skin. We have been in this beauty industry over a decade ago to create a skin care line and solutions for your beauty.
SOLUTIONS – SCALABLE – BEST R&D – INSURED